Snow Leopard desktop pictures
Ivan | Mon, 2009-08-10 00:47
The OSX 10.6 operating system code named Snow Leopard isn't out yet, but you can already check out and download all 35 cool desktop pictures it is shipping with. Download all (40.6MB). Compare them with the upcoming 30 Windows 7 wallpapers posted earlier.

Bamboo

Camouflage

Criques

Ballerina by Edgar Degas

Default desktop

Fall leaves

Graffiti blue

Graffiti pink

Graffiti red

Horizon

Iceberg

Leaf

Misty mountains by Maciej Duczynski, Polish photographer

Night Hawks by Edward Hopper

Pinstripe suit

Pond reeds by Carola Lundmark shot in Kärrboda (originally titled Calm water)

Redwoods

Wood cross section rings

Rocks

Saree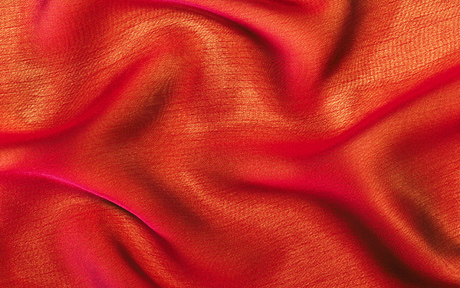 Silk

Snow leopard with flurries

Snow leopard prowling

Snow leopard scratching

Snow leopard covered in snow

Summer leaves

Mountain summit

Sunday afternoon by Georges Seurat

Suprematism by Kazimir Malevich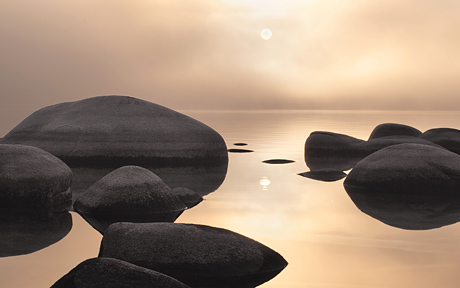 Lake Tahoe by Elizabeth Carmel

Starry night by Vincent van Gogh

Tie dye

Waterlillies by Claude Monet

The Great Wave off Kanagawa by Katsushika Hokusai

Poppies by Claude Monet
Commenting on this Blog entry is closed.